Key figures
| | | | | |
| --- | --- | --- | --- | --- |
| Million NOK | 2022 | 2021 | 2020 | 2019 |
| Operating revenue | 14 618 | 11 043 | 9 866 | 7 543 |
| Gross profit | 1 794 | 1 462 | 1 318 | 960 |
| Operating result (EBIT) | 6 | 369 | 276 | 48 |
| Profit before tax | (98) | 347 | 253 | 26 |
Komplett's business areas
Komplett offers one of the market's broadest selections of consumer electronics and business solutions. We strive to be the obvious choice for our customers, suppliers and employees by positioning ourselves as the direct link between manufacturers and end-consumers. We operate within three reporting segments: B2C, B2B and distribution, and serve our customers through our eight webshops, as well as 20 retail stores in Sweden.
Read more about our business areas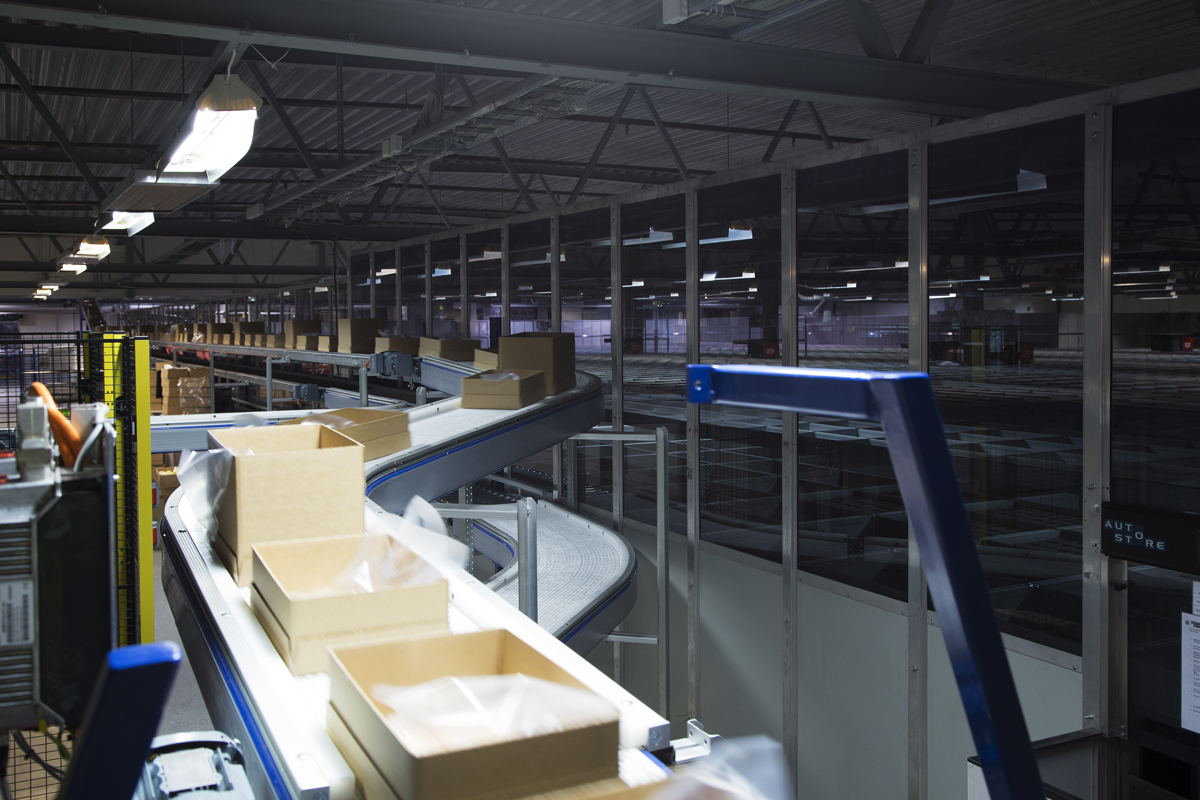 Sustainable for a better future
Sustainability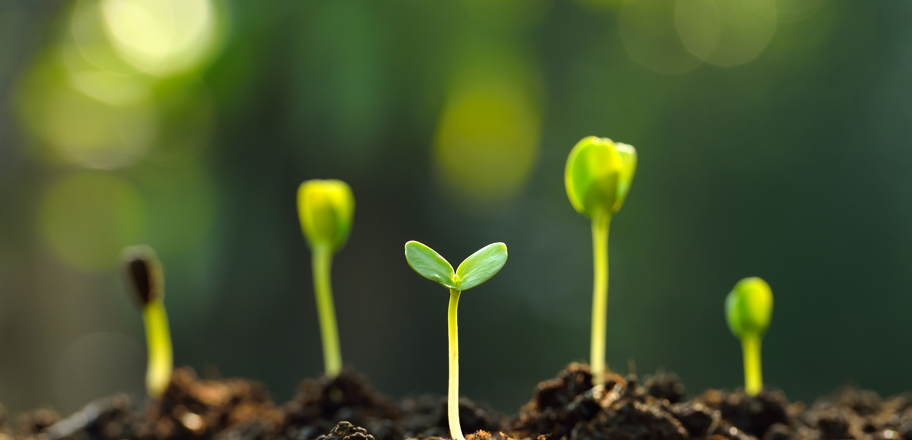 Sustainability is a key theme for Komplett, and instrumental to support a long-term viable business model. We intend to run a healthy business that takes responsibility for our employees, the community and the environment.
Learn more about what sustainability means to Komplett