Governance documents
Download
Komplett has adopted a set of governance documents setting out principles for how its business should be conducted. The content of these documents applies to the entire Group, effectively from the first day of listing of the Company on Oslo Børs.
Governance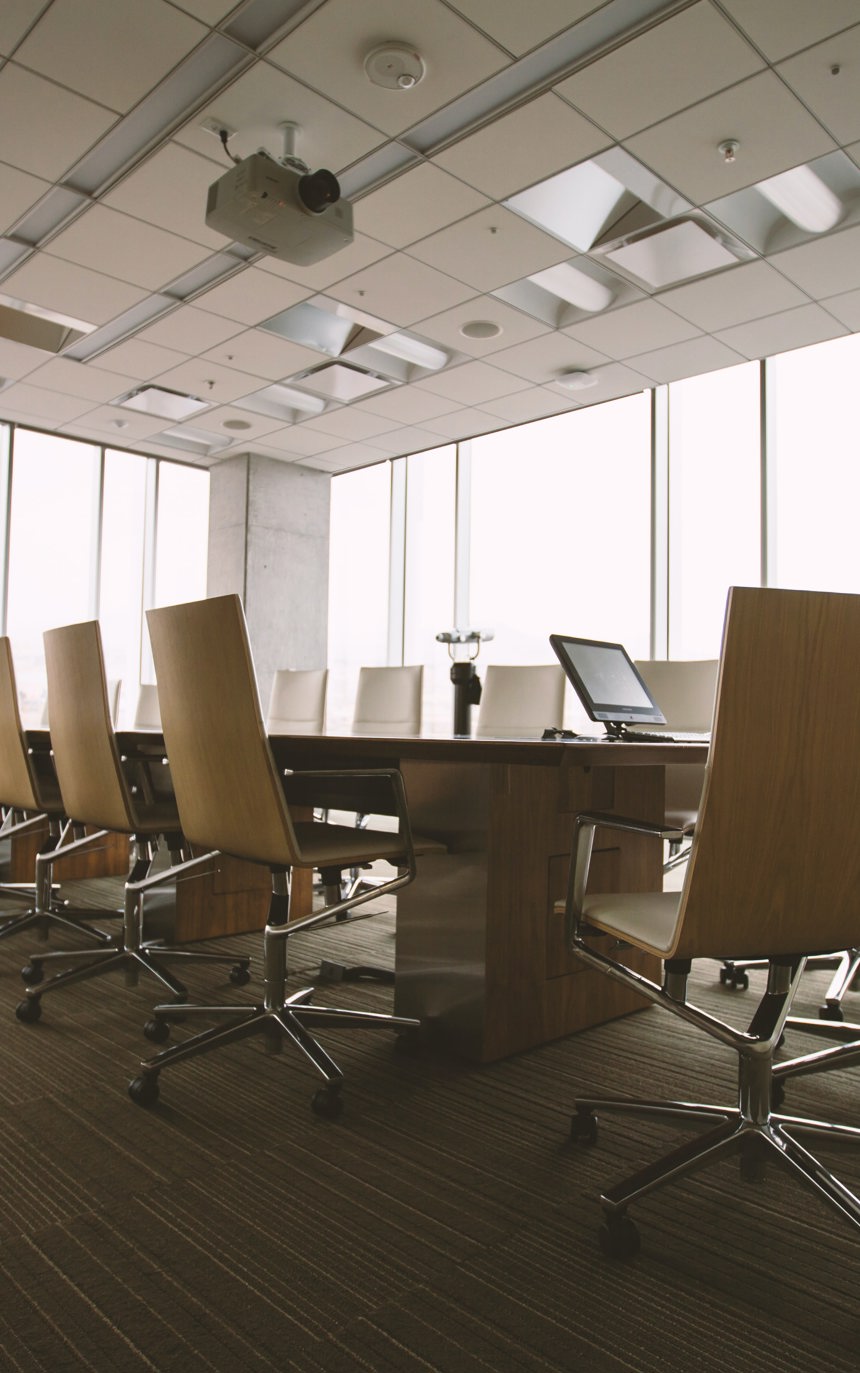 Board and management
Overview board and management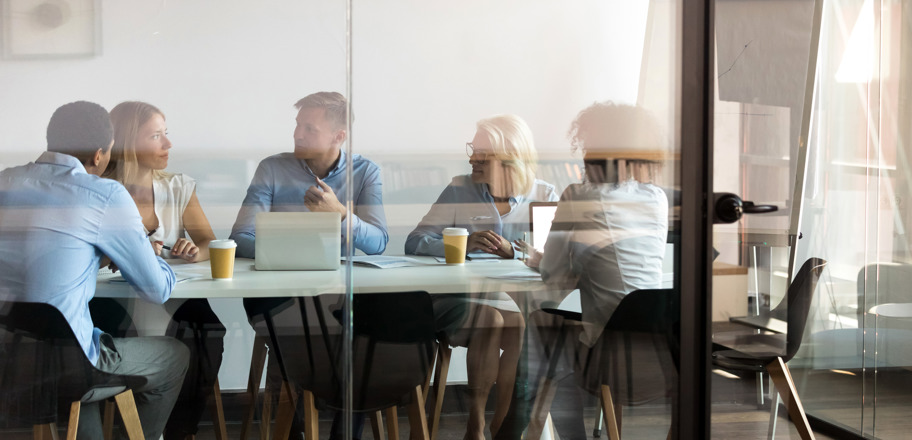 An overview of the members of Komplett Group's Board of Directors and Executive Management.
Read more