Sustainability is a key theme for Komplett
Sustainability is a key theme for Komplett, and instrumental to support a long-term viable business model. We intend to run a healthy business that takes responsibility for our employees, the community and the environment.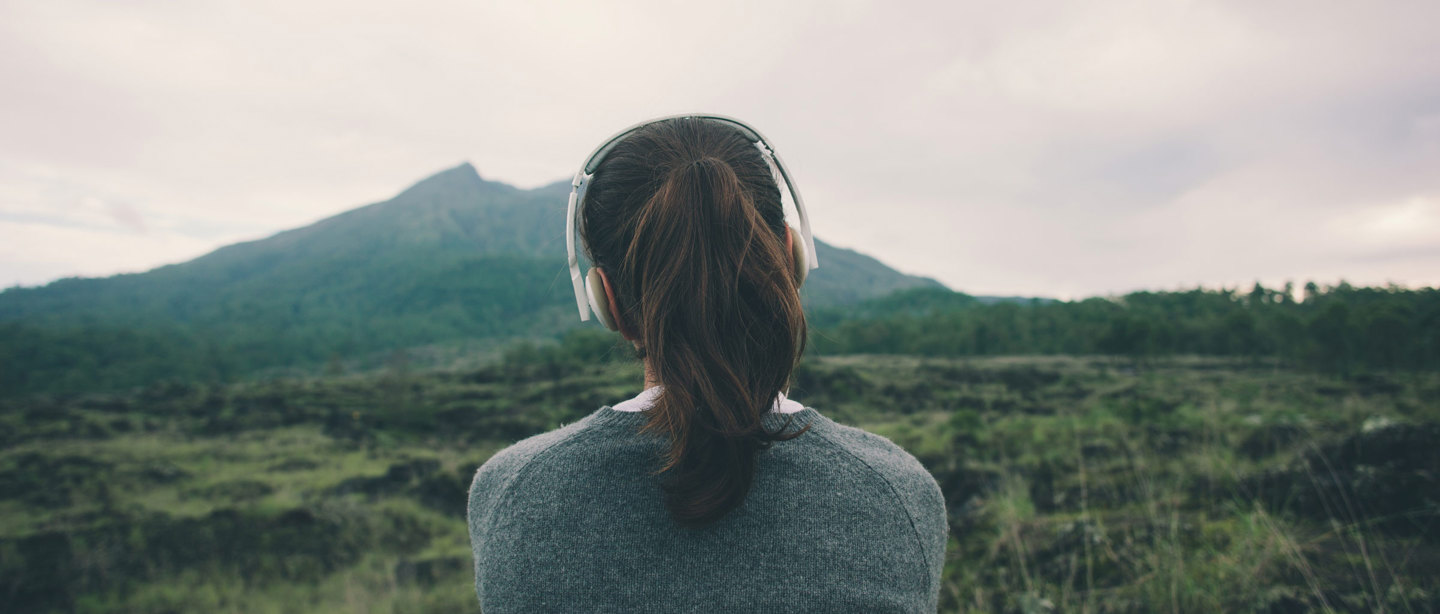 The SDGs outline the common challenges that society face, and with a goal to be part of the solution, we use the SDGs as a framework when choosing our main sustainability areas. Through our sustainability initiatives, Komplett has especially strong focus on five of the SDGs:
In 2020, we developed our first sustainability strategy in order to integrate sustainability into our business operations. As a result, our approach towards sustainability is divided into three sustainability pillars: Komplett environment, Komplett Circular and Komplett Tolerance. This includes developing new, circular business concepts and constantly work to increase the durability and reusability of the products we sell. With this approach, our customers should expect the products to last longer, be easier to repair and an increase in the number of recycled products. We envision longer guarantees, upgraded solutions, buy-backs and leasing, as well as more convenient recycling solutions.
The transparency act
In 2022, the Transparency Act entered into force. The Act is intended to strengthen the impact of international guidelines and principles for responsible business, such as the UN Guiding Principles on Business and Human Rights and OECD Guidelines for Multinational Enterprises.
The act relates to enterprises' transparency and work on fundamental human rights and decent working conditions and requires that companies should:
Carry out human rights due diligence in its own business and value chain
Publicly account for its due diligence, including its procedures and identified risks
Provide information upon request
To comply with this act, Komplett Group conducted a due diligence assessment in accordance with the requirements of the Transparency Act during spring 2023. During the assessment, key employees with an insight into relevant value chains and processes conducted the actual due diligence in accordance with OECD guidelines. The assessment and information are valid for Komplett Group and its subsidiaries.
The account for the 2022 assessment is found below. Komplett Group will publish a report on the due diligence assessments in accordance with the guidelines of the Transparency Act annually.
Komplett Group's board of directors has delegated responsibility and adopted plans to implement the Norwegian Transparency Act and guidelines for the entire group, including its subsidiaries.
For inquiries concerning Komplett Group's work with the Transparency Act, please contact:
Mari Myhre Marthinsen
Director Legal & Compliance
Phone: +47 91 82 16 93
Email: mari.myhremarthinsen@komplett.com
Kristin Hovland
Head of Communication
Phone: +47 986 52 860
Email: kristin.hovland@komplett.com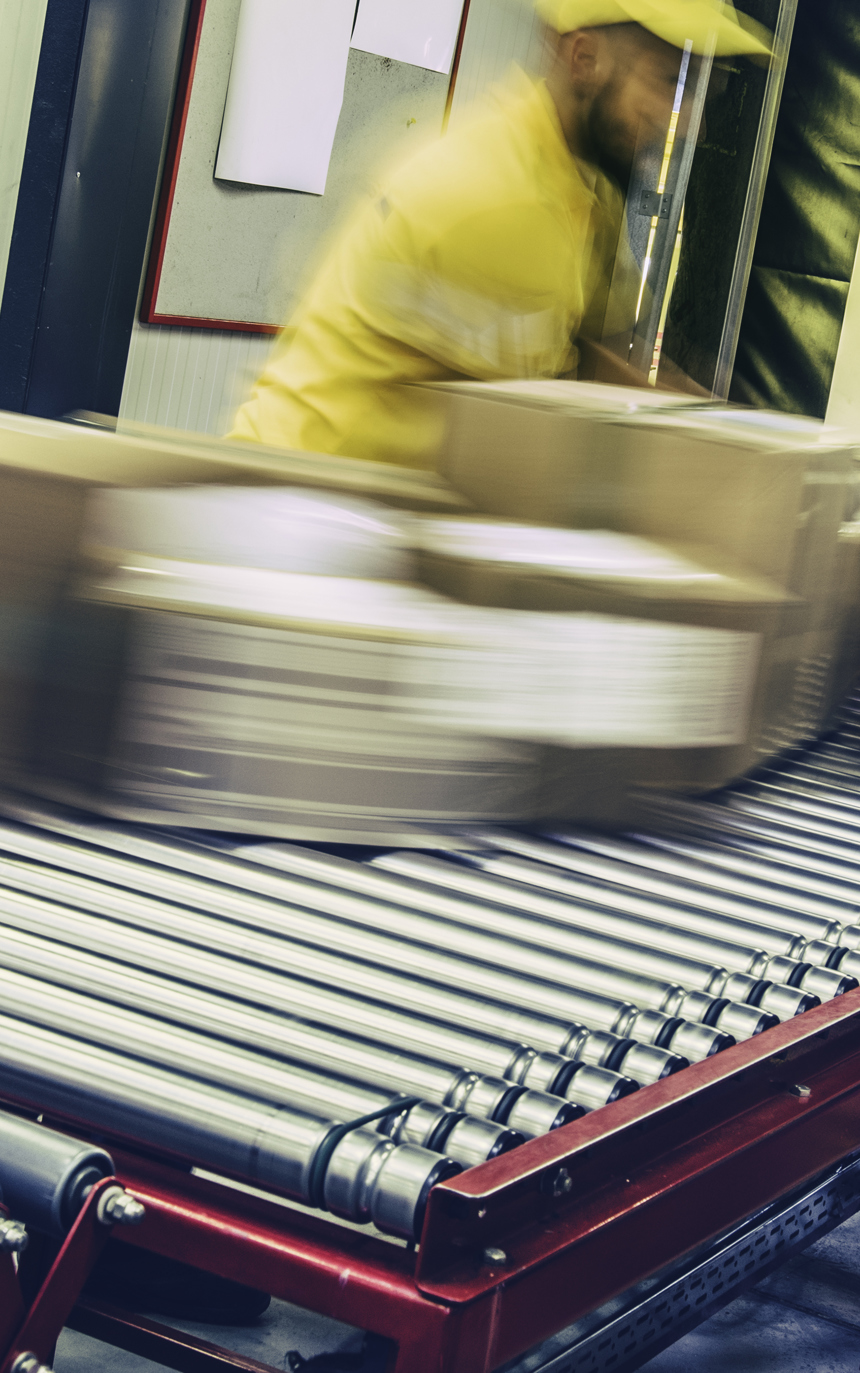 Sustainability reports
Download and read
We have, since 2019, prepared yearly sustainability reports, which reflects the increased focus on sustainability in Komplett and in society as a whole.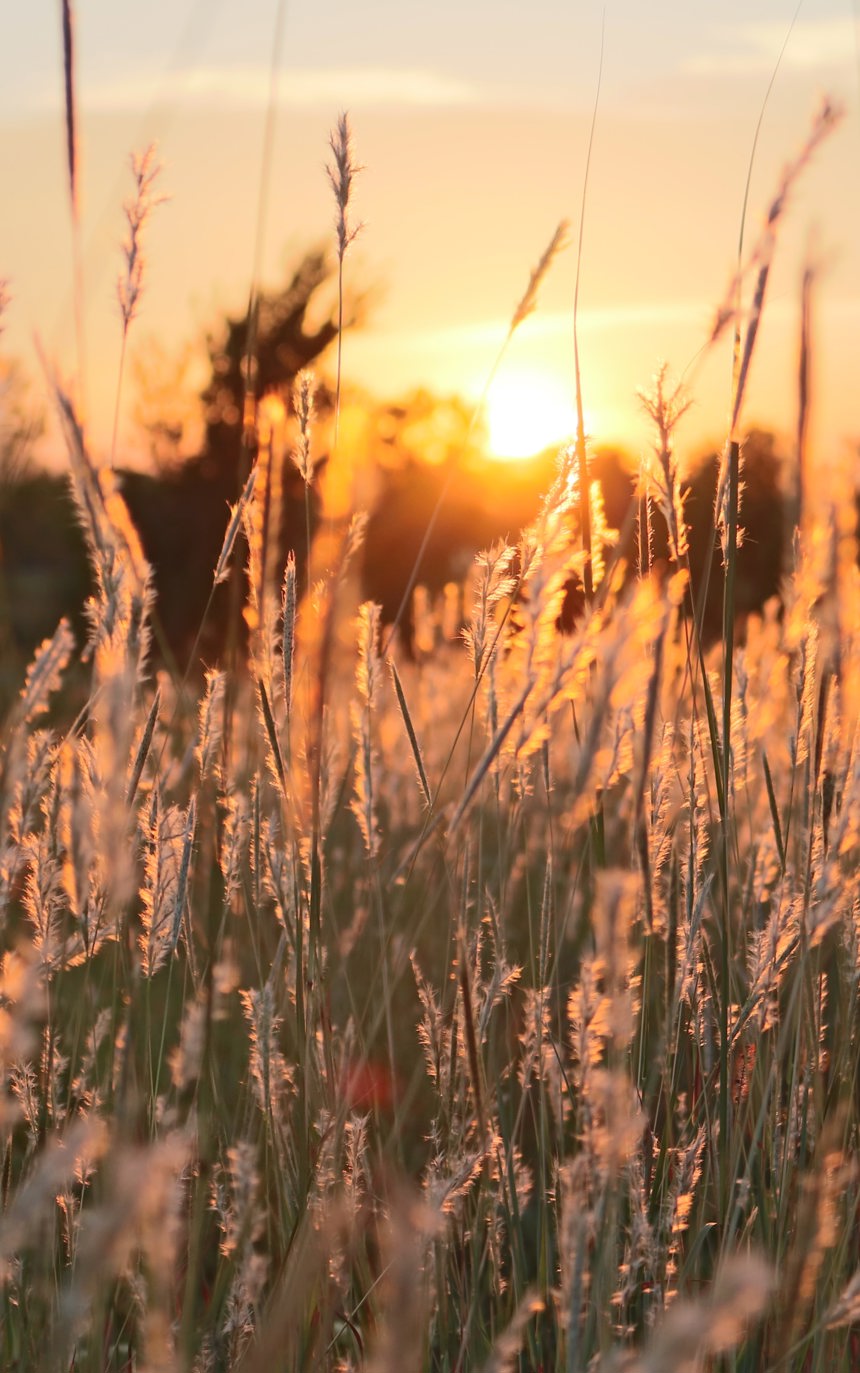 Komplett Circular
Our customers love electronics and constantly buy new products both privately and at work. We know that there are several sustainability challenges associated with electronics such as resource scarcity, environmental footprint of resource extraction and hazardous components that must be recycled safely. At the same time, some materials such as gold can be recycled up to 100 times. These materials are important resources that must be taken care of as part of the electronics life cycle. Unfortunately, a lot of electronics are still not recycled. Therefore, increased recycling of electronics is an important measure to prevent losing valuable resources. We need to salvage these resources so that they can be reincorporated into the lifecycle of electronic products.
Circular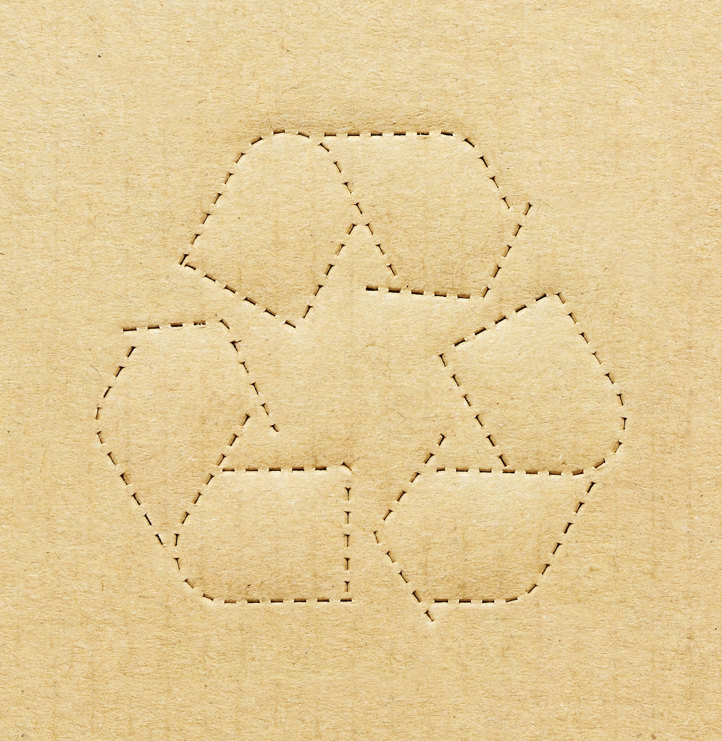 Tolerance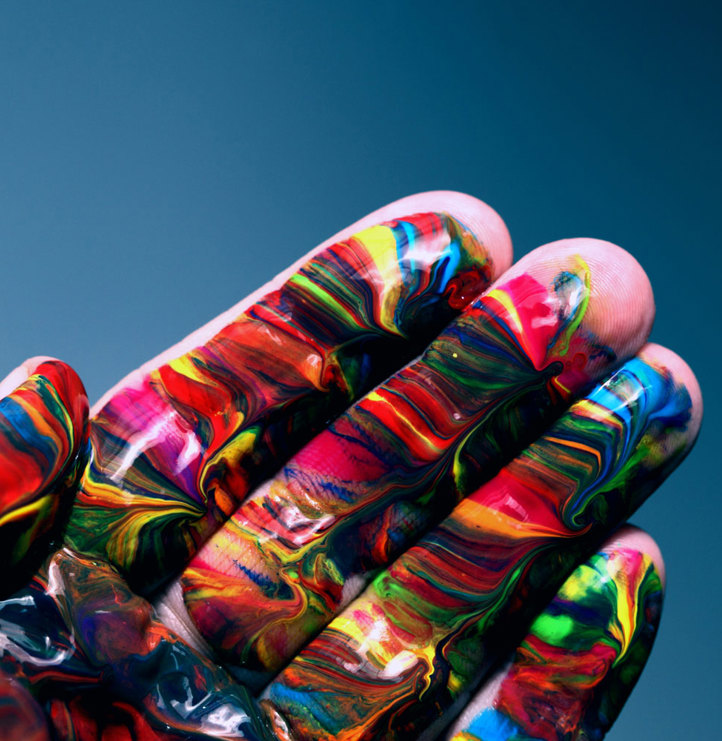 Komplett Tolerance
Our people are front and centre of our success. We are an organisation in constant development, with a diverse workforce. Taking care of our employees is always on top of our agenda. By constantly securing safe and healthy working conditions and a positive work environment, we aim to preserve and build on healthy, motivated employees and a strengthened internal culture.
Komplett Environment
The transformation into a low-carbon society provides Komplett with both challenges and possibilities for business development and services in line with the customers' needs, the demands from regulators and other stakeholders. We continuously evaluate risks to our business from changes in climate and environment.